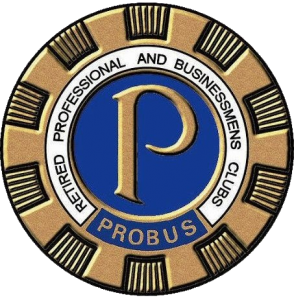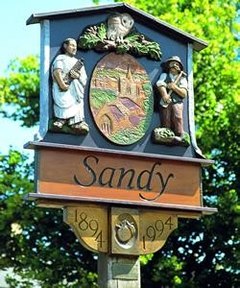 PROBUS CLUB OF SANDY AND DISTRICT
Club Secretary:
Bob Snowsill
e-mail b.snowsill@btinternet.com
If you have any questions on this site please contact RAY at sterlingcons@btinternet.com
NEWS
1. Reports
Click

HERE

to review our 2023 AGM report
2. LUNCHES
25 members enjoyed our November Probus pub lunch held at The White Horse at Southill.
NOTE that there will be
NO pub lunch in December

due to our annual Christmas lunch.
Our next pub lunch will be on Tuesday 9th January and will be held at the Guinea in Moggerhanger.  Menu can be seen at the following link
Please send your menu choices to David Gale (email address in membership booklet) by 9:00 a.m. on Thursday 4th January to allow him time to submit them to the Pub on Thursday, as requested by the Landlord.  As usual, timing for the lunch is 12:00 noon for service by 12:30.
3. GENERAL
3.1 The club 41st AGM and election of officers was held after the lunch on Thursday 23rd November (see REPORTS).
3.2
Financially the Club continues to be on a sound footing.
3.3
The next Committee Meeting will take place on Thursday 27th January, there being no meeting in December due to the Christmas break.
For the latest status of future activities please visit our Social Calendar page 

HERE

.
For details of our Bowling activities please click

HERE

.
For details of our next Pub Lunch menu please click

HERE