Club Contact:
We are a lively group belonging to a club that has been in existence for 42 years.
New Members Always Welcome
Please Invite your Friends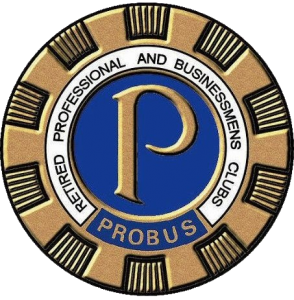 The Warminster Probus Website is Always Up to Date

Programme 2019
All meetings normally held – Conservative Club,
1 Prestbury Dr, Warminster BA12 9LB
Every first Tuesday in the month – Probus Members Lunch – 12:00 am
Every second Tuesday in the month – Skittles and Carvery Lunch – 11:00 am for Members and Ladies.
21st March, 12 for 12:30 pm – Spring Lunch – Royal Oak, Corsley Heath
27th June, 6:30 for 7 pm – Members & Ladies Night – Prince Leopold, Upton Lovell.
August – No Formal Activities
Champagne High Tea – 22nd August, 3 for 3:30 pm – Royal Oak, Corsley Heath
1st October – AGM
24th October, 6 for 6:30 pm – Harvest Supper – Conservative Club
10th December, 11:00 am – Skittles
Followed by – 12:30 to 13:00 – Christmas Lunch
Photos Taken at Various Activities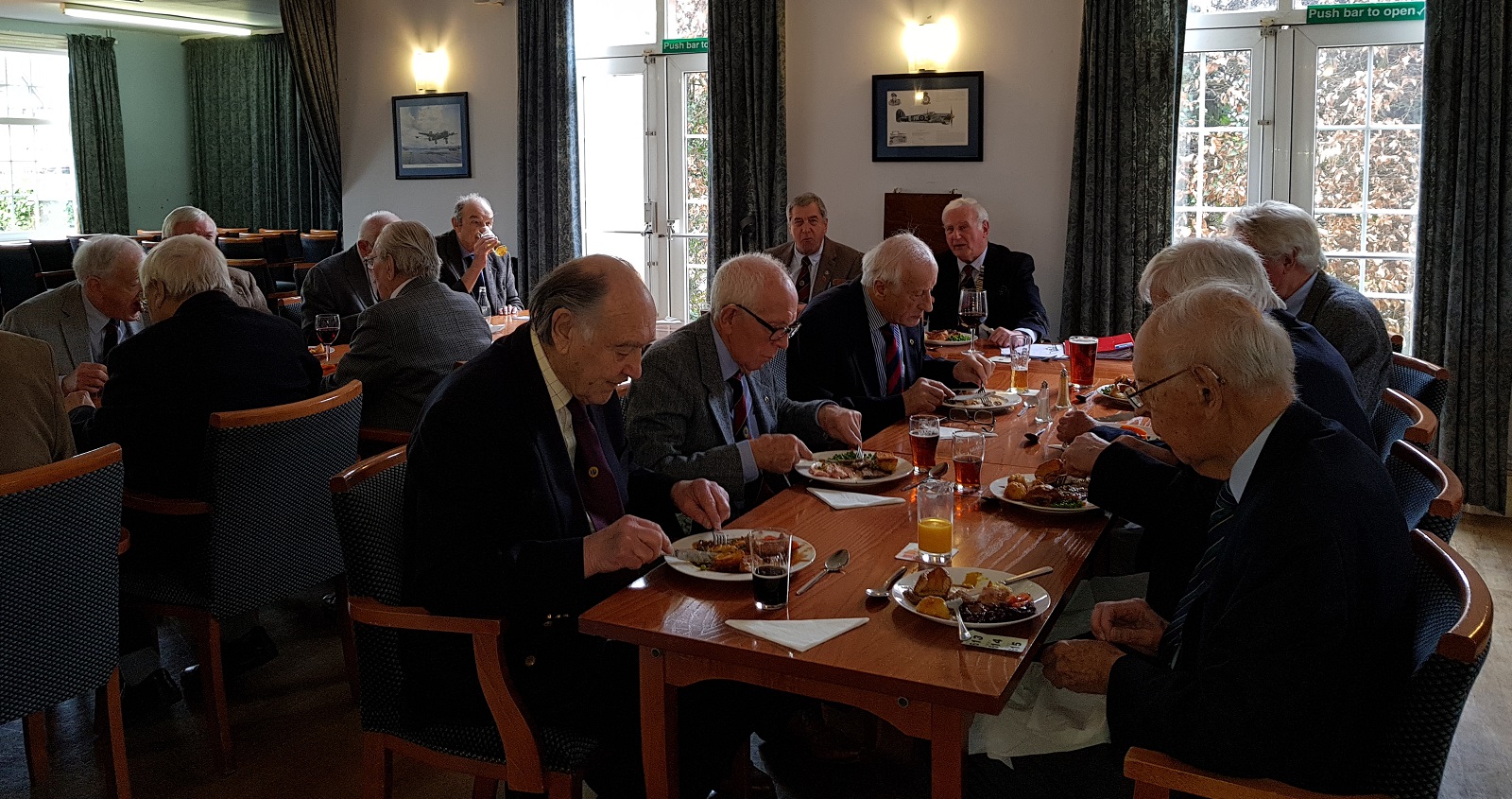 Members at our Monthly Lunch

Champagne Tea at The Royal Oak                                 Ladies Evening
Harvest Supper                                            Christmas Lunch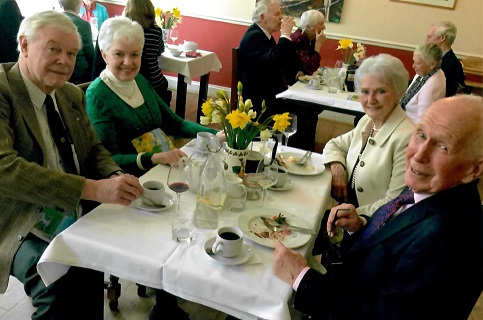 Spring Lunch