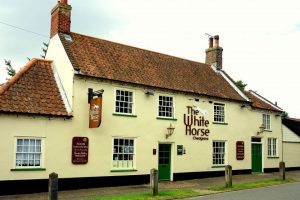 Chet Valley Probus Club welcomes people who are retired, semi-retired or approaching retirement and who have had some measure of responsibility in their working life.
We meet in The White Horse, Chedgrave at 10:30 on the second and fourth Tuesday of each month. Most members sport a jacket and tie, though common sense is apt to break out in hot weather. After a brief business meeting we adjourn for coffee and mardle, followed by a talk from a visiting speaker : several of us stay for a convivial pub lunch after the meeting.
We are friendly and excellent company, enjoy fascinating talks on a variety of subjects, good food and meeting others of like mind. Why not come along and give us a try with no obligation? Arrive at The White Horse round about 1015 on a meeting day, make yourself known to one of the group, and play it from there.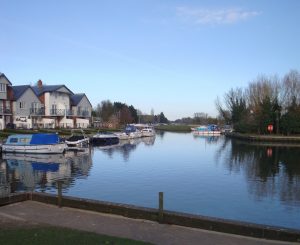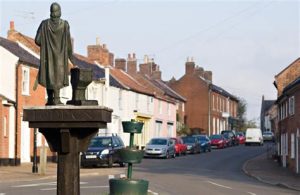 Programme of speakers for the next few meetings
| | | |
| --- | --- | --- |
| Tuesday, 26 September, 2023 | Charles Lewis | Tulipmania |
| Tuesday, 10 October, 2023 | Mary Newton | Give us a clue when the dogs don't bark |
| Tuesday, 24 October, 2023 | Chris Crowther | Bush Pilot, Now a Crime Writer |
| Tuesday, 14 November, 2023 | Dale Wiseman | St. Andrew's Hospital |
Chairman: Martin Catton
Secretary: John McCormack
Treasurer: Roger Adams
 Speaker programme: Ralph Holmes
Click here to download the minutes of recent meetings
If anyone is interested in volunteering at The Museum of the Broads, Christopher Armstrong, a recent speaker, suggests that most of our members are probably sufficiently lively to consider this. Click the link for information.
Sally Dearman, who spoke to us about her experiences as a jet pilot in the RAF and will be talking to us again next year, also runs self-inquiry retreats, in which some members have expressed interest. For more information about these and for Sally's contact details follow this link.