Club Contact:
Mike Sale – Secretary
mike.sale@btinternet.com
01985 220 130
We are a liveley group belonging to a club that has been in existence for 42 years.
New Members Always Welcome
Please Invite your Friends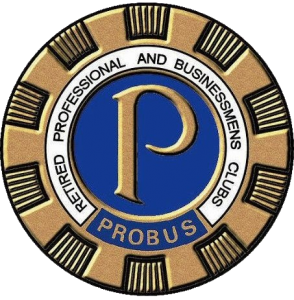 Programme 2018
All meetings normally held – Conservative Club,
1 Prestbury Dr, Warminster BA12 9LB
Every first Tuesday in the month – Probus Members Lunch – 12:00 am
Every second Tuesday in the month – Skittles and Carvery Lunch – 11:00 am for Members and Ladies.
22nd March, 12 for 12:30 pm – Spring Lunch – Royal Oak, Corsley Heath
28th June, 6:30 for 7 pm – Members & Ladies Night – Prince Leopold, Upton Lovell.
August – No Formal Activities
Champagne High Tea – Date and Location to be Confirmed.
2nd October – AGM
25th October, 7 for 7:30 pm – Harvest Supper – Conservative Club
11th December, 11:00 am – Skittles
Followed by – 12:30 to 13:00 – Christmas Lunch
Photos Taken at Various Activities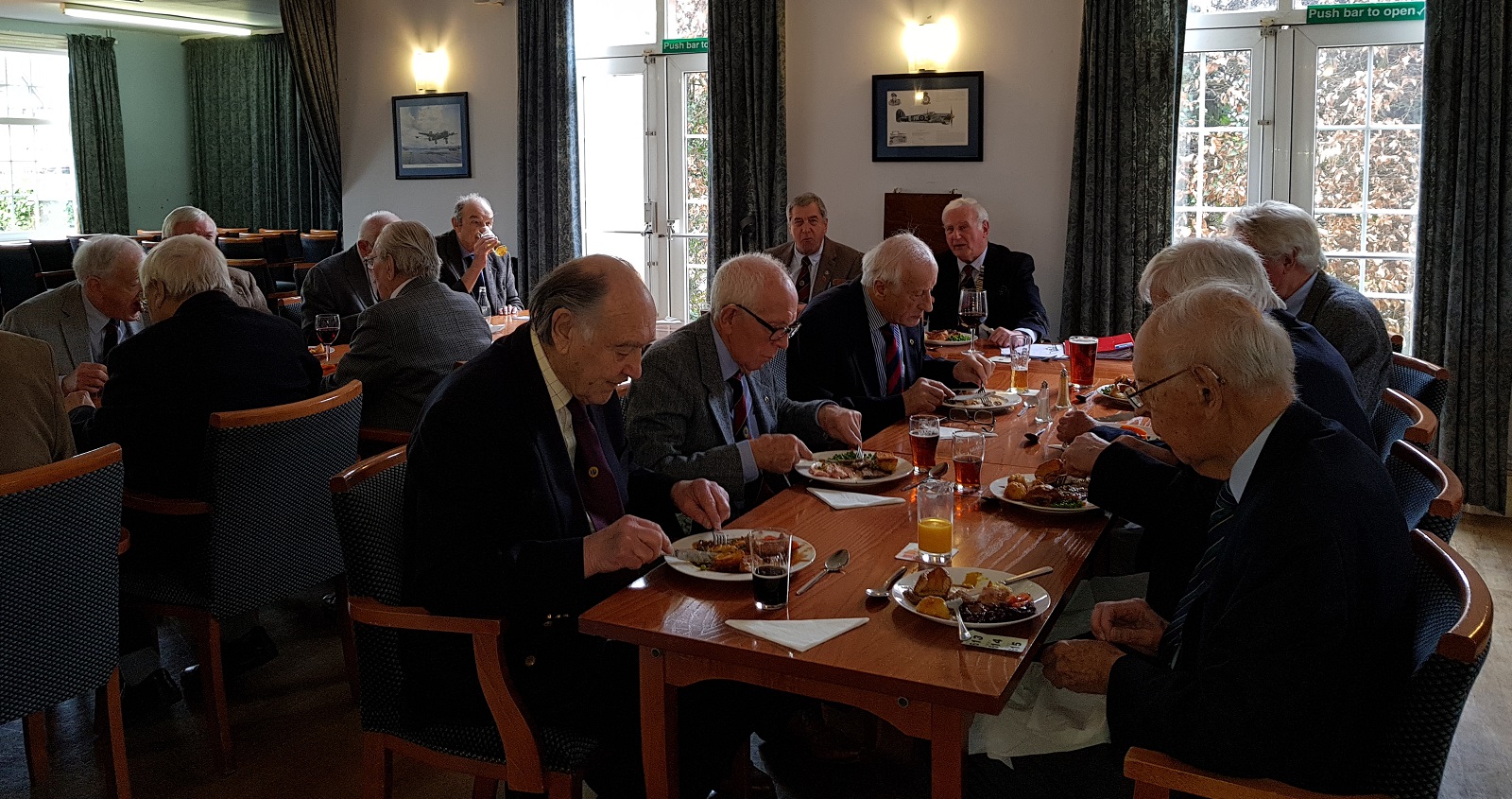 Members at our Monthly Lunch

Champagne Tea at The Royal Oak                                 Ladies Evening
Harvest Supper                                            Christmas Lunch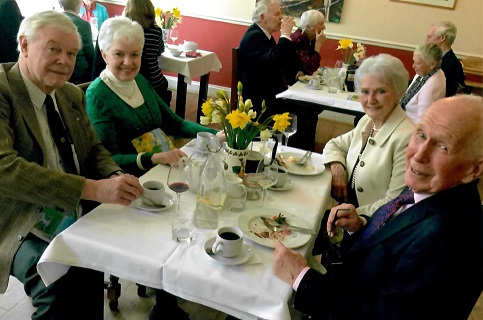 Spring Lunch